A songwriter on the #1 billboard charting album "Accomplice One" by Tommy Emmanuel and an independent music artist in his own right, Anthony Snape has always kept time aside to help inspire and encourage enthusiastic new artists, leaving a lasting and often life changing impression on students. Anthony's songwriting and performance workshops have been attended by hundreds of students across the planet in Australia, USA and Europe. "Everyone that attends a session becomes a songwriter, it's just how it works." - Anthony Snape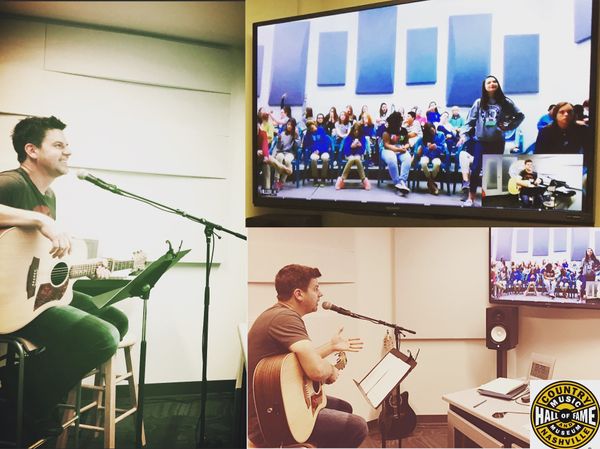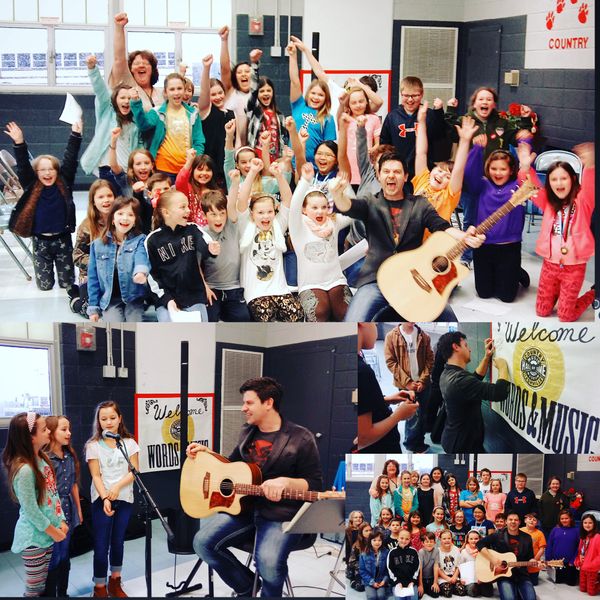 "I saw the immediate impact Anthony's workshop had on students. There was open and excited sharing at the conclusion of the workshop, but also, the highlight for me was seeing one of the students perform their song that night, confidently and proudly, in front of their whole school."  - Liesa Adlington ( A.Mus.A ) Principle Guitar Tutor,  Wollongong High School of the Performing Arts.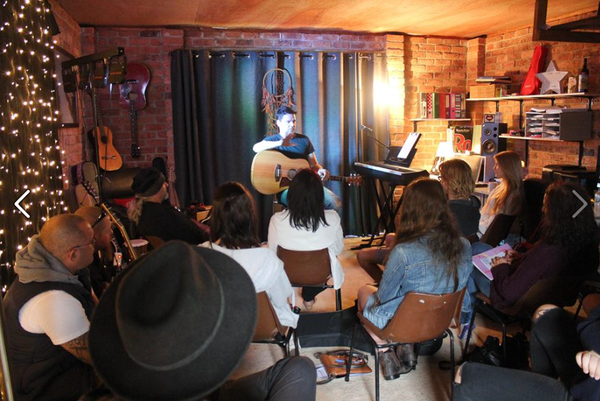 "Students were so inspired by Anthony's workshop that many have now written a number of songs and made their first recordings" Sian Parmenter. Owner - Stella Studioz Australia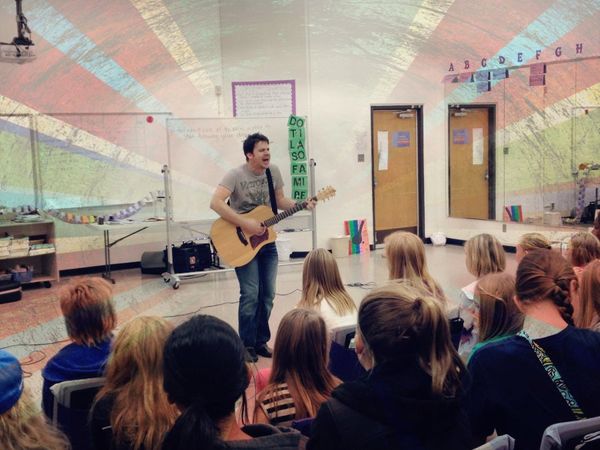 Covering a wide range of topics from basic songwriting and performance through to detailed Q&A, music business and advanced demonstrations of writing and performance techniques.